Blackberries
Blackberries are currently one of the fastest growing berries in the berry category. Their slightly sweet taste make them perfect for snacking anytime.
Blackberry Growing Areas and Availability Calendar
Blackberries are available year round, with a majority of the availability coming out of Mexico; rainy seasons being the only time they become unavailable. As more and more local deals come on as well, most recently grown commercially in the Southeast and Atlantic, their consumption domestically should continue to grow.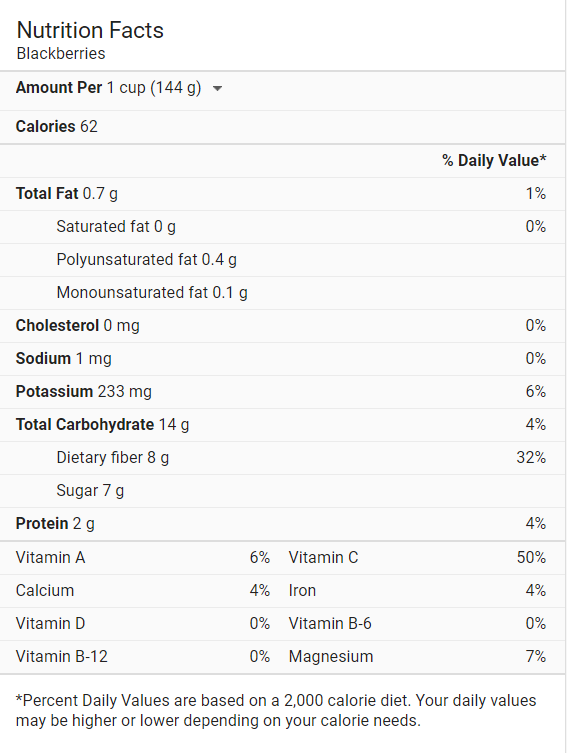 Blackberries are a delicate berry and very perishable, so they should be handled with care and consumed shortly after receiving. For best results, store in the fridge & keep at 32-36°F, and at 90-98% relative humidity. Wash right before eating.