Watermelon 
Not only are watermelons a juicy sweet summer treat, but they also have been recognized recently for their health benefits. Watermelons are a great source for vitamins A, B6 & C, lycopene, antioxidants and amino acids.
Watermelon Growing Areas and Availability Calendar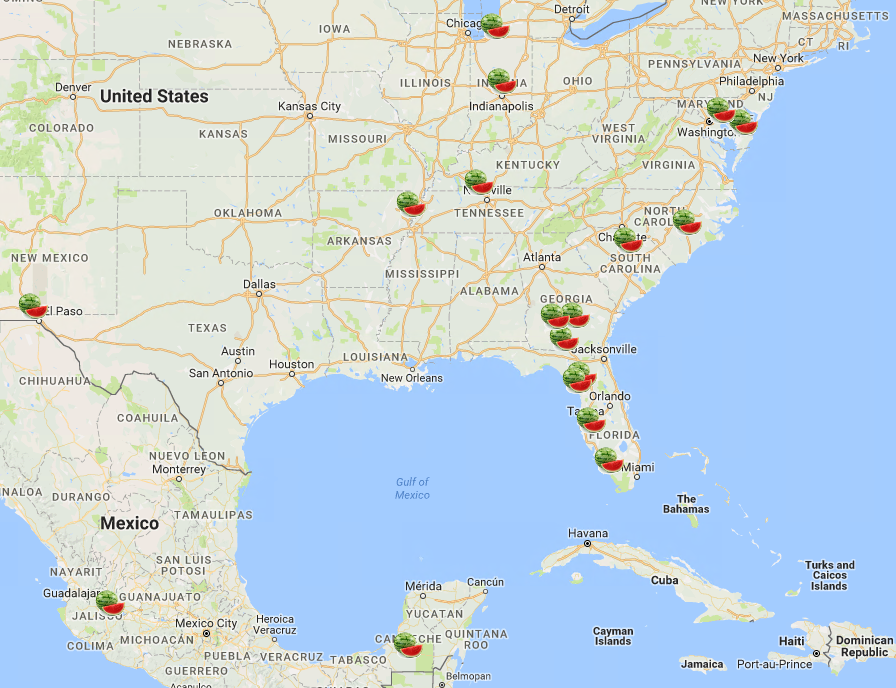 Though a staple of summer holiday parties, watermelons are no longer only for the summer. With over 1,000 acres in the ground and partnerships with growers of the highest intergrity, Always Fresh Farms is your year-round watermelon supplier.
Nutrition, Storage & Picking Your Melon!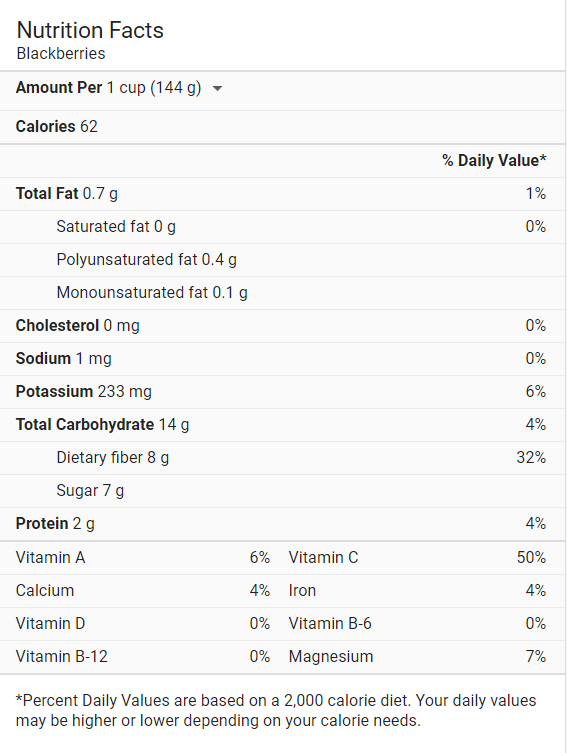 A good quality watermelon should exhibit the shape and rind color that is characteristic of its variety. All varieties should be firm and symmetrical and should be ripe upon arrival. They do not ripen after harvesting. Ripe indicators include a dull rind, dried stem, and yellowish underside where the melon touched the ground. A ripe watermelon will also produce a distinct hollow sound when thumped. Immaturity is indicated by a shiny rind and a white, pale green, or light yellow underside.*
Store between 45-50°F, & 85-95% humidity. Keep away from ethylene producing products such as apples and tomatoes.
*PMA Fresh Produce Manual